I have been rereading some papers on connectivism today, since this forms the theoretical framework for my dissertation.

In George Siemens's 2004 paper, there is a reference to an article in ScienceWeek during the same year, which quotes Nigel Calder as defining chaos as "a cryptic form of order". Siemens says "chaos states that the meaning exists – the learner's challenge is to recognize the patterns which appear to be hidden."

There a few other references sprinkled here and there that imply the same thing. That perhaps chaos is not chaotic. Perhaps it contains an order that we do not yet have the capacity to detect.

One of my frustrations is our collective tendency to assume that we've got things figured. Let's get real here. The universe, as far as we know, is infinite. Perhaps it isn't really, perhaps nothing is really infinite, perhaps some things are just so big or vast that our minds can't conceive of their size, so we just opt for infinite. The milky way is just a small part of the universe. Our solar system is just one teeny tiny part of the milky way. Our planet is just one of (we think) eight revolving around an average (we think) sized star. As a race, we have managed to make a minuscule hop off the planet as far as the moon and back again. How on earth can any one of us, or even all of us collectively, possibly have things sussed on any significant scale?

Perhaps, if they think at all, ants consider our lives to be chaotic. Perhaps it's all just a matter of scale. Perhaps it's time we recognised that some things, many things (most things?), may just be beyond our means to understand. Perhaps there are patterns in the chaos, and we just can't see them, because we are too restricted.

Perhaps it is because I'm a deist that I have no problem recognising my own limitations beside a mind which does have the capacity to understand all the things we consider infinite.

But it does look as if there may be others out there prepared to say, this is probably not chaotic, it is quite possibly a pattern we do not (yet) have the capacity to understand.

After all, just look at fractals. Was there ever anything less chaotic looking, once you move to the right perspective?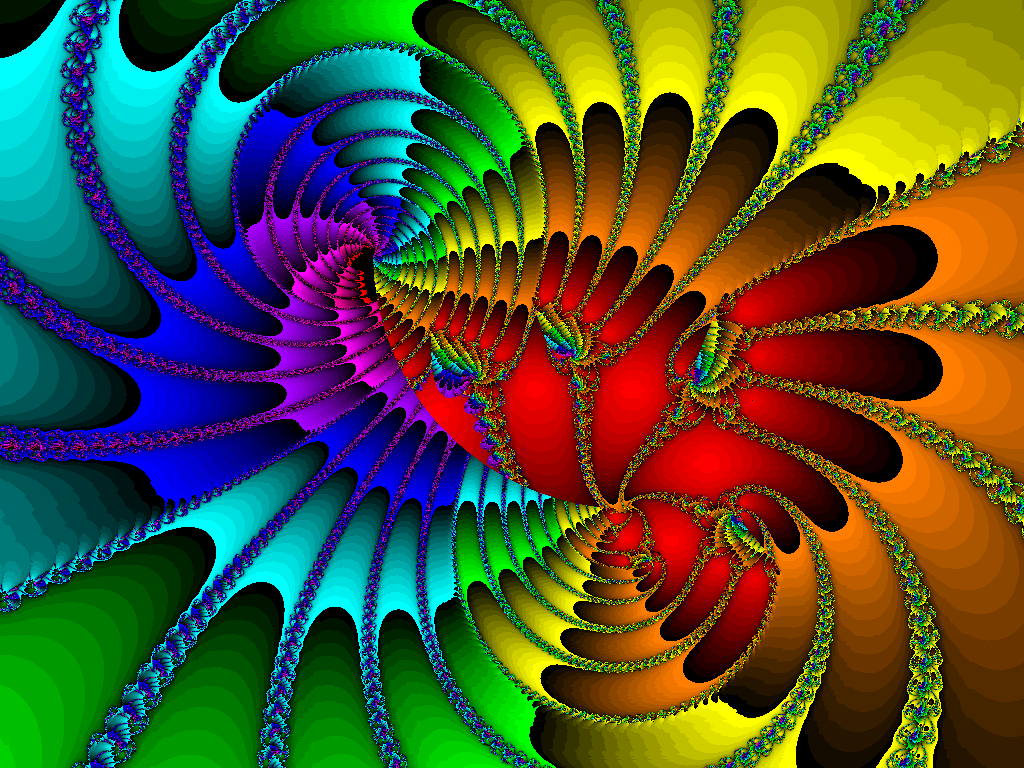 Image by Cuddlepigs34 on PhotoBucket